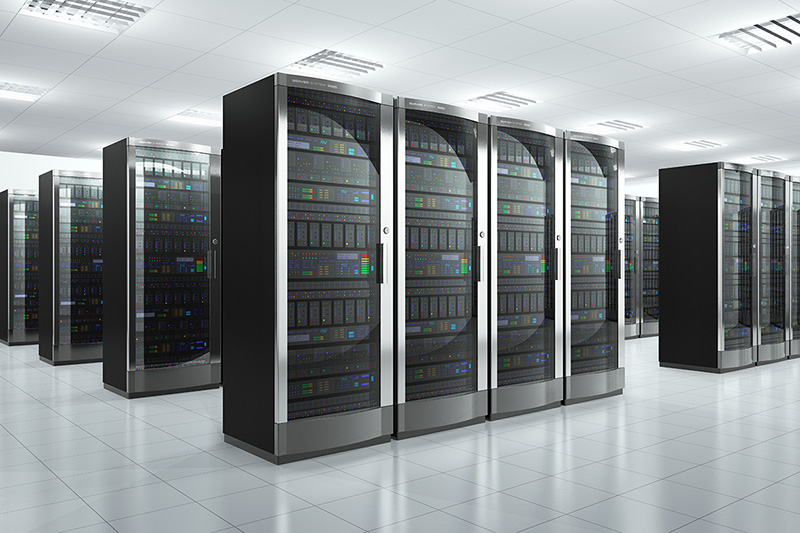 Choose the right hosting plan for your needs.  Change your plan anytime.  No Setup Fees!  No contracts!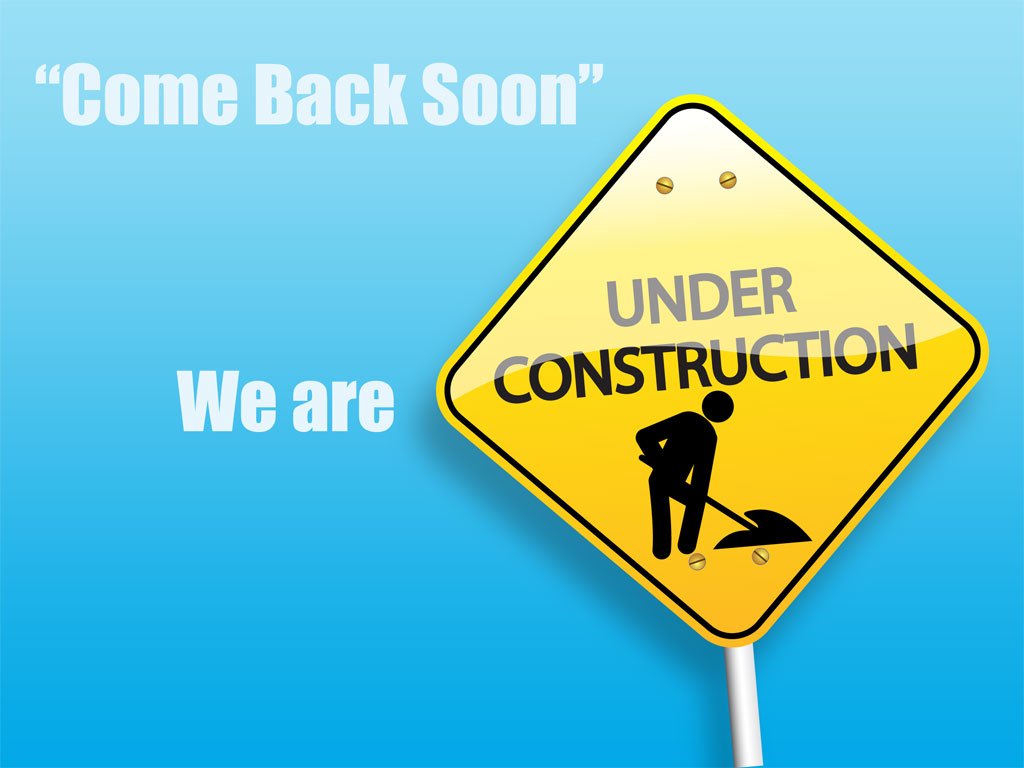 Under Constrction
We're rebuilding this site with all new content and features.  Please check back soon or go to our main site at
www.innova-media.com
Web hosting customers have never been more demanding. You need speed! You need performance! You need complete reliability! That's why we bring our customers the best hardware, latest software and the most reliable network components to deliver state of the art web hosting services. We offer a wide variety of hosting options and support multiple scripting languages to ensure your needs are fully met.